Llantrissant is a family friendly villa that can accommodate up to 11 guests.  We are happy to make the necessary changes to accommodate all family members including children.
For children we can make available a crib, playpen, a child's daybed, and high chairs.  Children's car seats are not available so you will have to bring your own.
Child Rates
•  Children under 5 years of age are not charged.
•  Children 5-11 are ½ adult rate
•  Children 12 and older are charged the adult rate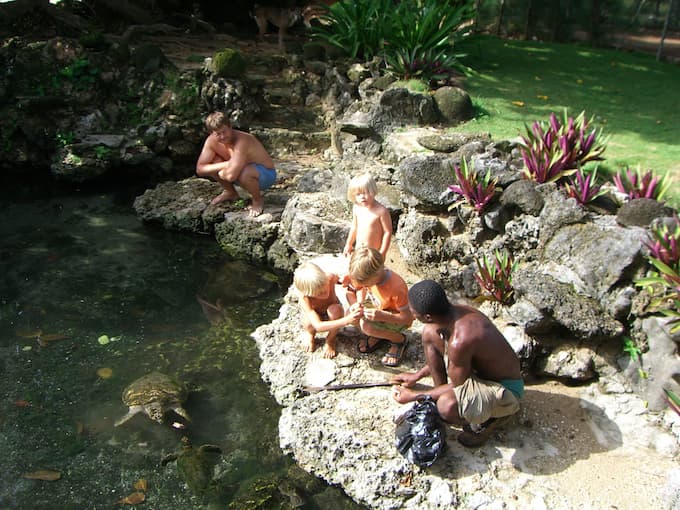 Llantrissant is compliant with the Tourism Covid-19 Health and Safety Protocols required by the Jamaican government and continues to work towards maintaining this goal. We have also put in place special protocols for children.