1 Item = $5.00 | 2 Items = $9.00 | 3 Items = $14.00 | 4 Items = $18.00 | 5 Item = $22.00
Jerk Pork Kebabs*

Jerk Chicken Kebabs

Shrimp Kebabs

Vegetable and Tofu Cube Kebabs

Thai Chicken Sate with Peanut Sauce

Stamp and Go Salt Fish Fritters and chutney
All kebabs will be prepared with pineapple chunks,
bell peppers and served on 6″ skewers.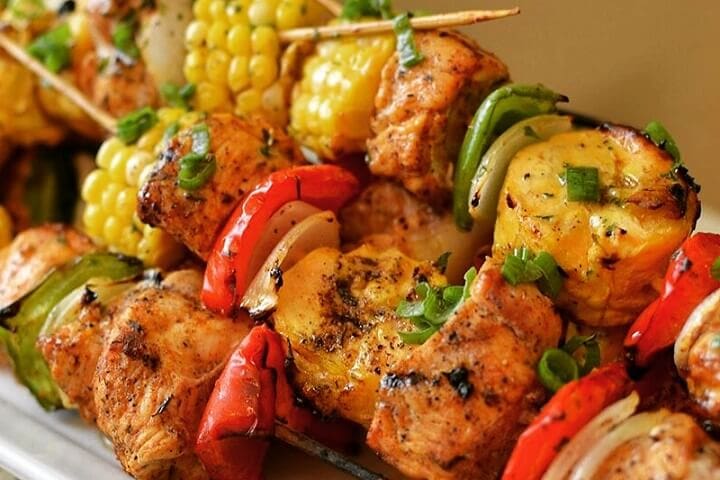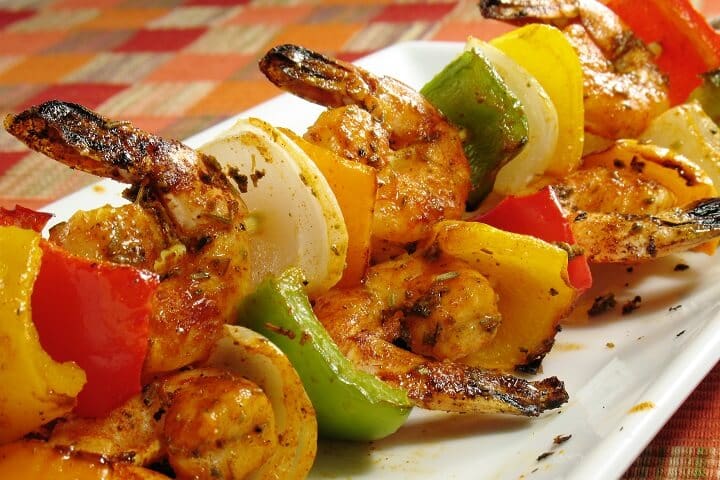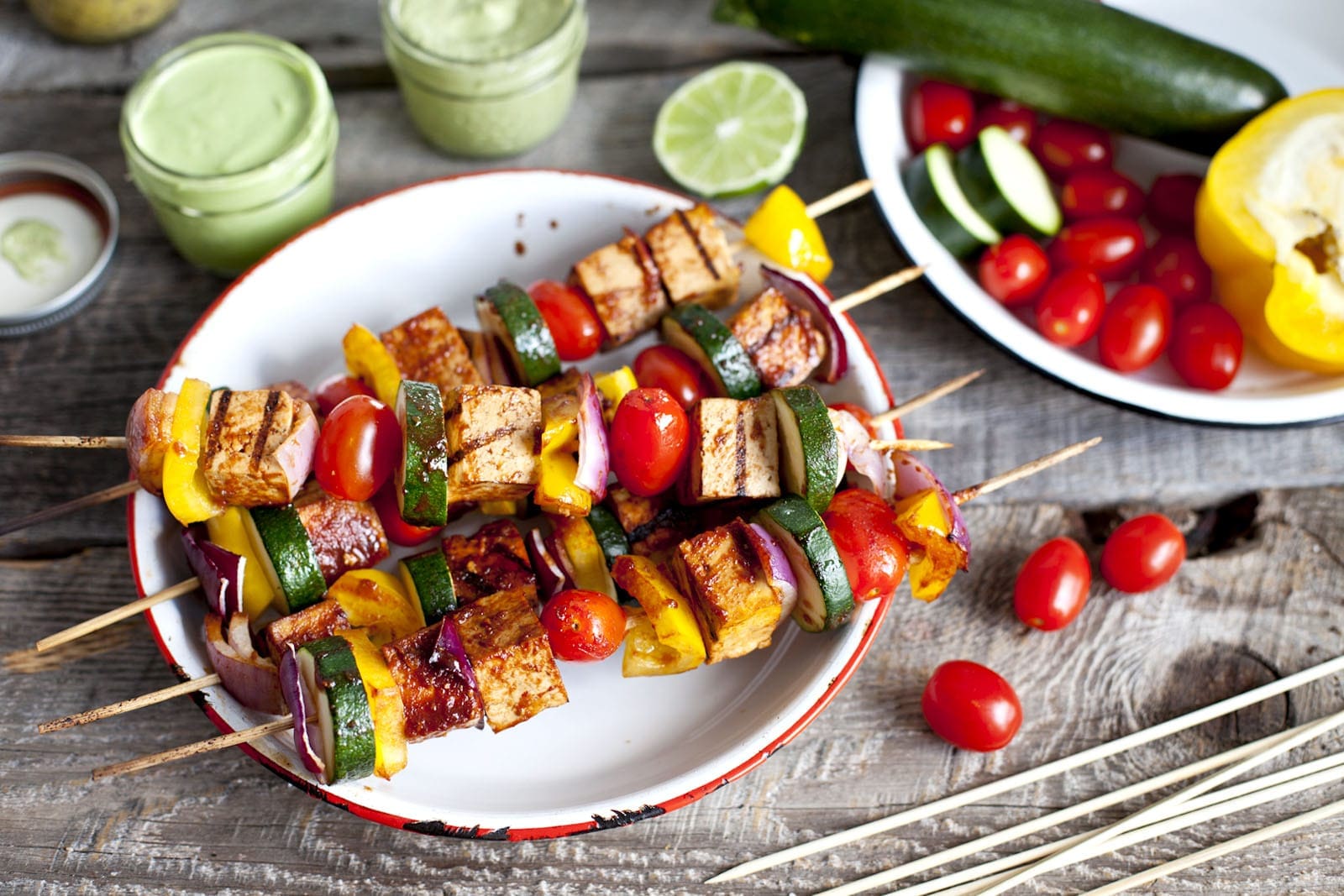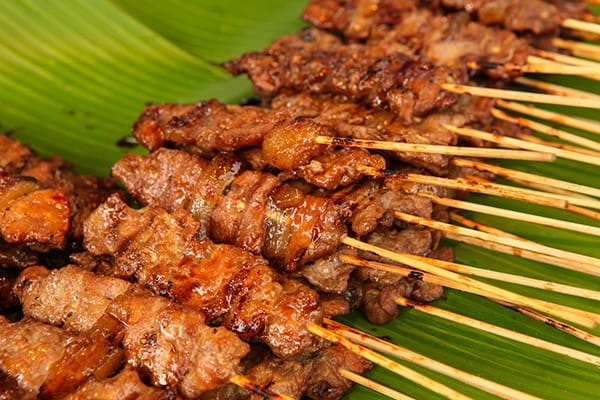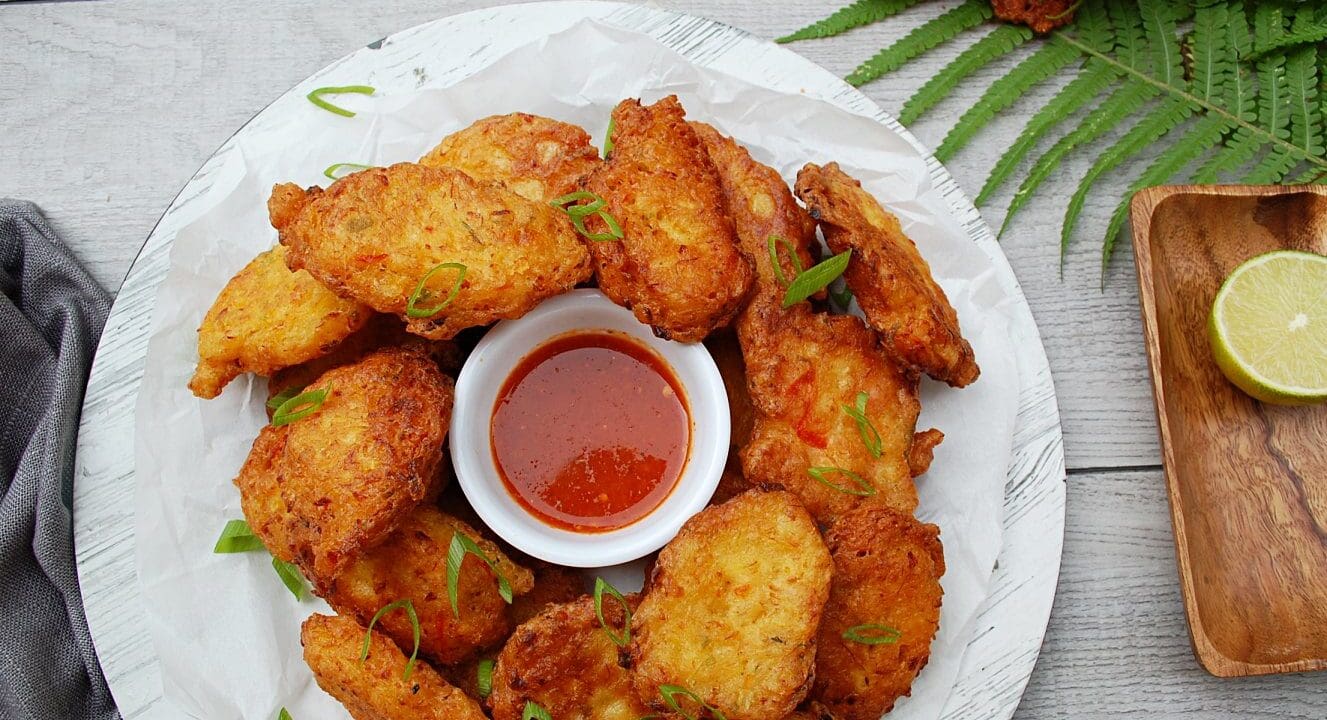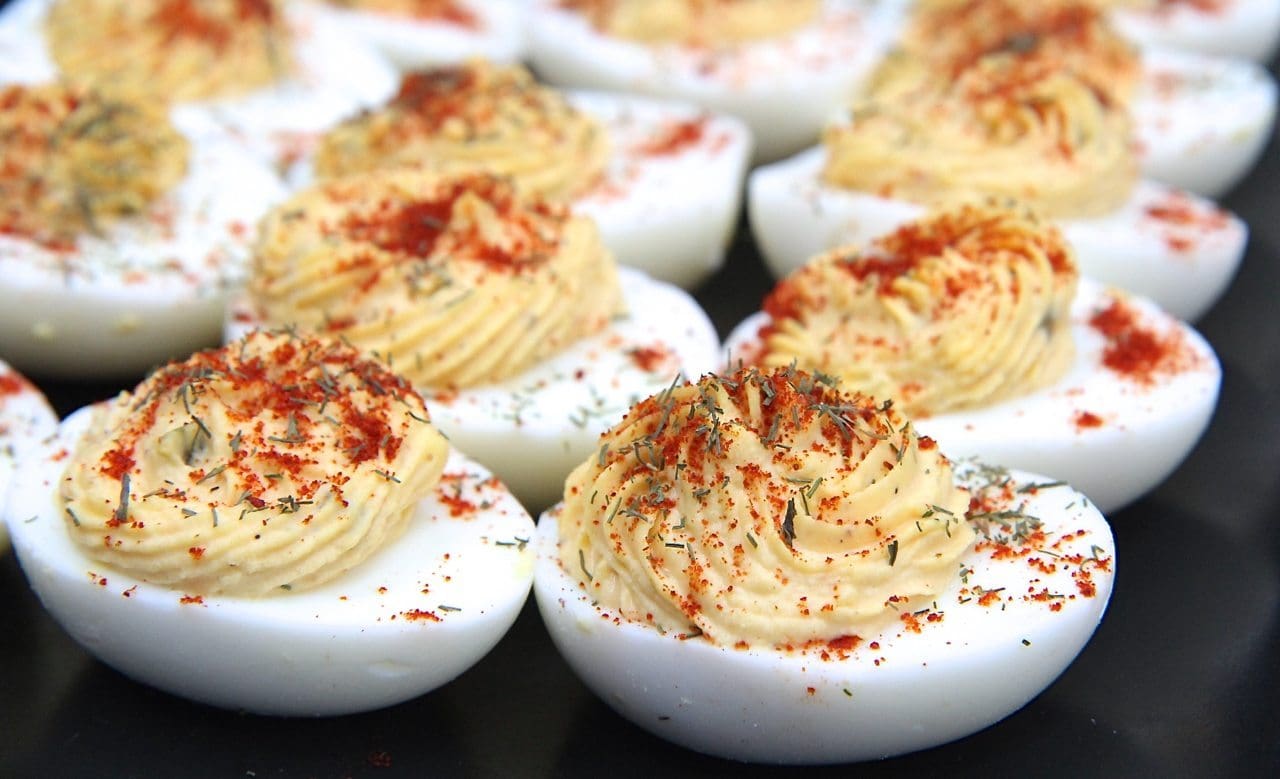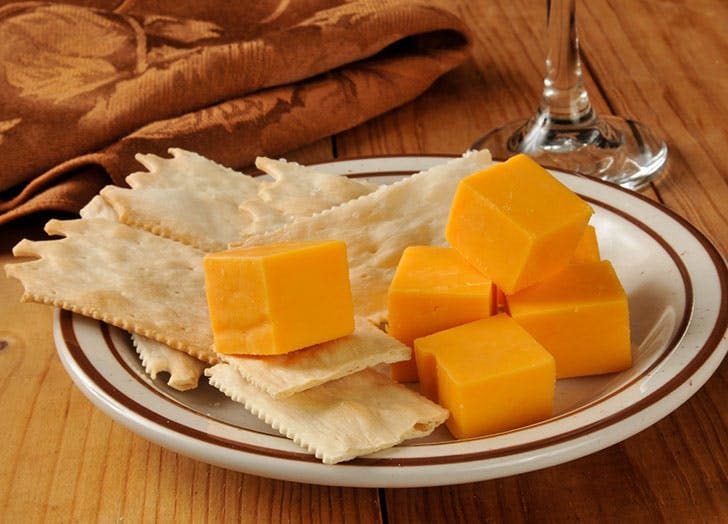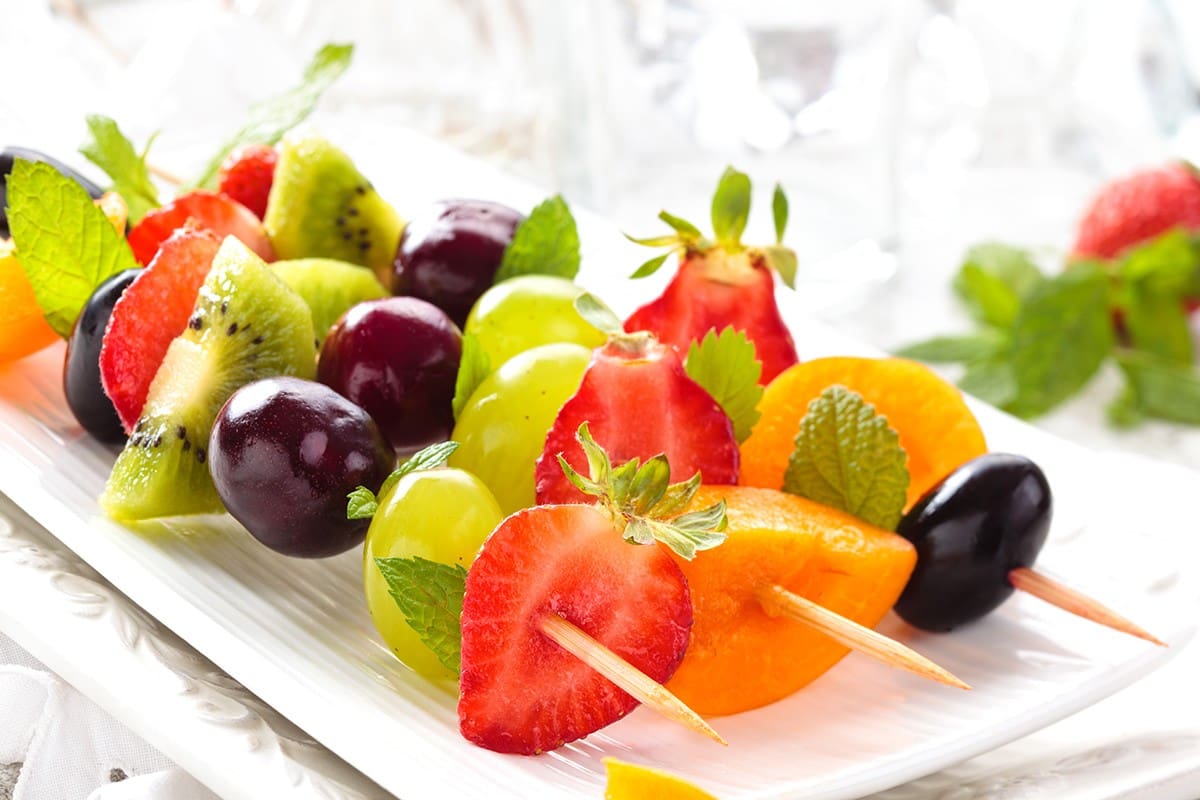 1 Item = $5.00 | 2 Items = $8.00 | 3 Items = $12.00 | 4 Items = $14.00 | 5 Item = $18.00
Ackee and SaltfIsh on bruschetta
Crackers and Cheese
Fresh Fruit Skewers
Spicy Deviled Eggs
Chopped tomatoes, balsamic, basil, and garlic, spooned over bruschetta
Choice of one or two entrees, one soup, two sides, rum punch, coffee and tea  ($25.00 per person)
Chicken Soup
Vegetable Soup
Mannish Water
Pumpkin Soup
Fish Tea
Red Pea Soup
Escovitch Fish
Red Snapper Fillet
Jerk Chicken
Jerk Pork
Roast Beef
Curry Chicken
Curry Goat
Grilled Lobster*
Oxtail*
* Add $5.00  
Rice and Peas
White Rice
Garden Salad
Steamed Vegetables
String Bean Salad
Breadfruit Salad
Roasted Potatoes
(with onions)
Waitstaff required for table service. One staff can server 10 guests. ($50.00 per waitstaff – gratuity included).
A buffet service is also available with one, two or three serving stations:
2 glasses of Rum/Sorrel Punch or Fruit Punch
Choice of two soups.
Two entrees
Three sides
Coffee, tea 
$50.00 per person
Choice of two soups, three entrees with four sides, coffee, tea, two glasses of Rum/Sorrel or Fruit Punch – $75.00 per person.
Red Stripe                                                         $3.00
Heineken                                                           $4.00
Wine (per glass)                                               $5.00
Soft drinks (per glass)                                      $2.00
Appleton Estate Rum (per glass)                     $5.00
Scotch whiskey (per serving)                           $8.00
Vodka (per serving)                                          $5.00