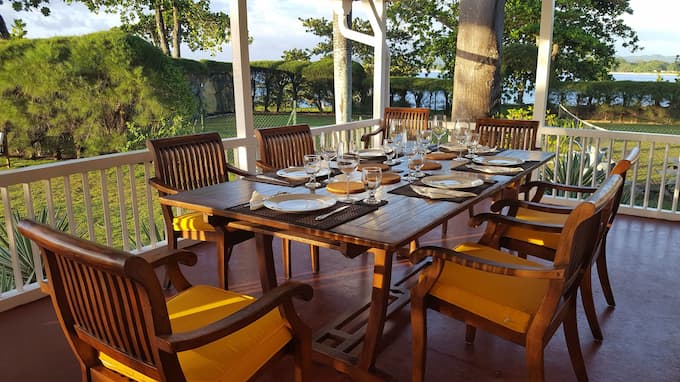 To travel and experience the world in terms of food, play and the celebration of one's significant other, friends and family. And you can enjoy all of this in the privacy of a private estate with a caring staff looking after every need while providing security and peace of mind – no shopping, cooking or cleaning.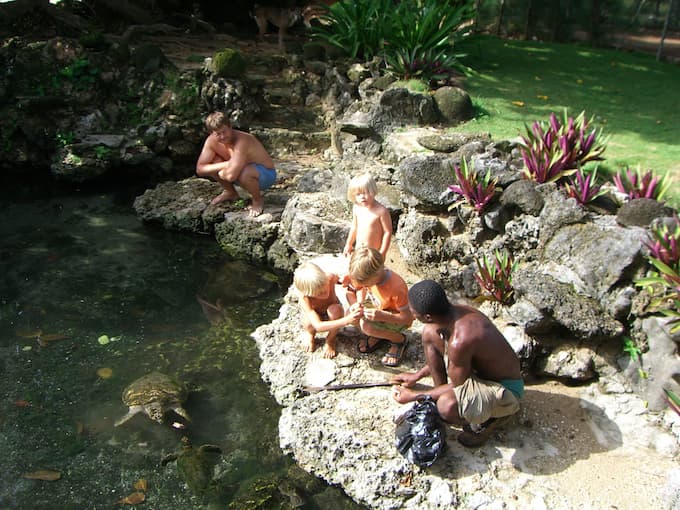 Until there is an effective vaccine or a significant medical advancement in the treatment or prevention, everyone will need to remain vigilant and follow the CDC guidelines – wear a mask when in public, wash hands often and maintain social distancing while off the property.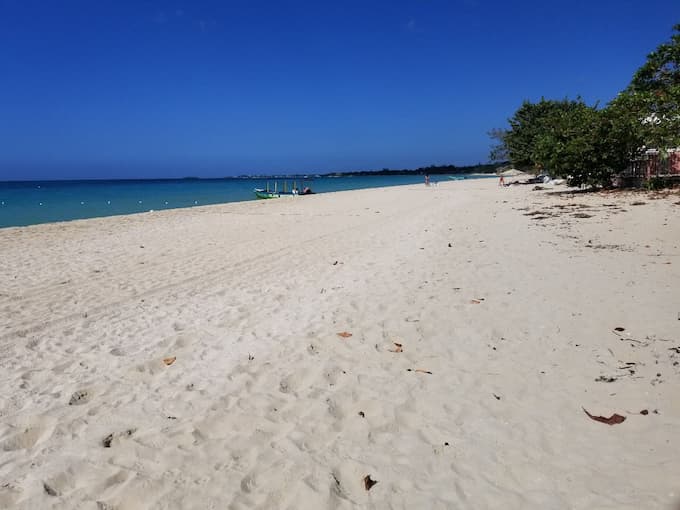 Here is the famous Seven Mile Beach as it hasn't been seen in more than 50, before the arrival of the first visitors. This was a fishing village not more than 50 years ago with less than 500 inhabitants. Now it has become one of the most popular destinations in the Caribbean, that is until Covid-19.